Sponsor Us
abapGit is built and maintained by a community of ABAP developers.
Are you versioning your ABAP code or backuping it up with abapGit?
Are you running distributed development enviroments with the help of abapGit?
Are you using abapGit to migrate code from on-premise to cloud or from SAP ERP to SAP S/4HANA?
Please invest in open-source projects you depend on. Contributors are working behind the scenes to make abapGit better for everyone - other open-source developers, SAP customers, and SAP partners. Give them the help and recognition they deserve.
Lead Maintainers
Lars Hvam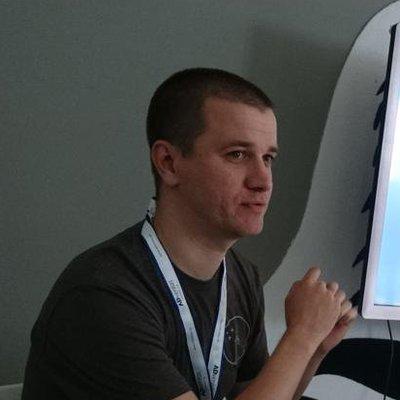 @larshvam
Marc Bernard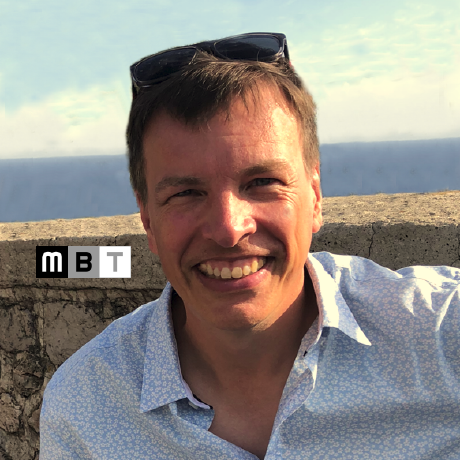 @marcfbe
Christian Günter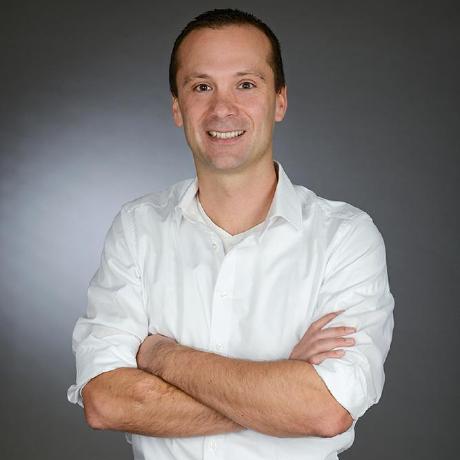 @chris_guenter
Alexander Tsybulsky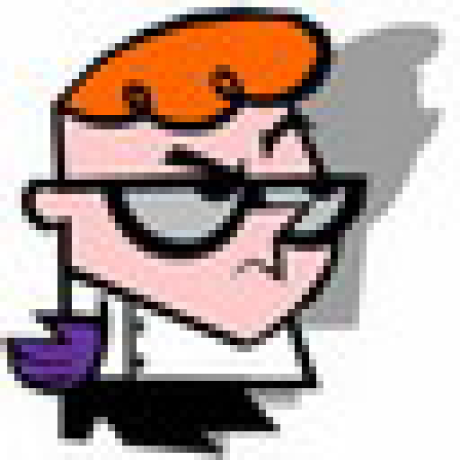 Contributors
Thank you to over 150 contributors ❤! abapGit would not be possible without you. Click the image to see more details of over 5000 commits: